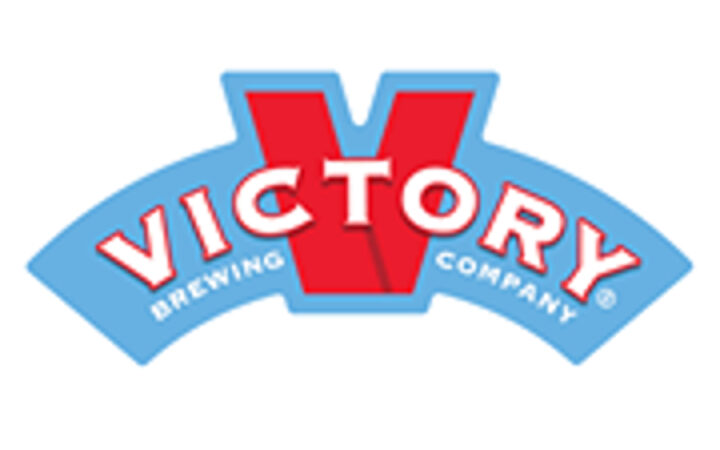 Start Date:

2019/11/21 6:00 pm

End Date:

2019/11/21 9:00 pm

Place:

113 E Main St, Boalsburg, PA 16827

Cost:

62.00
All pairings are 6 beers and 5 courses.  All pairings are $60 per person and are to be held at 6:00 in the upstairs dining room.  In addition, these are non refundable.
Our Story
The story of Victory Brewing Company starts on a school bus in 1973 when fifth-graders Ron Barchet and Bill Covaleski stepped aboard, on their way to a new school. The two became fast friends and remained so, even as they grew up and went to college on opposite coasts.
Just months out of college, Bill's appreciation of good beer and access to his father's home brewing equipment inspired him to explore the hobby. That same year (1985), Bill gave Ron a home brewing kit as a Christmas gift. With that, both Bill and Ron developed their love of the craft, and a friendly rivalry grew between the two. The good-natured competition pushed Bill and Ron to become accomplished home brewers, and as they both grew disillusioned with their jobs in the corporate world they realized their combined skill and love of brewing could pave the path to successful careers as brewers.
Ron left his job as a financial analyst and started an apprenticeship at Baltimore Brewing Company (BBC), working under a Dutch-born and German-trained brewer named Theo DeGroen. After working there for nearly a year, Ron had the necessary prerequisites to move on to study at the Technical University of Munich at Weihenstephan.
Immediately upon Ron's departure, Bill took over his emptied role in Baltimore. While Ron was enhancing his German brewing knowledge, Bill was expanding the line of beers produced at the BBC to include several German specialty beers, many of which went on to win multiple awards at the Great American Beer Festival. After his time at BBC, Bill completed his brewing studies by traveling to Munich, Germany to attend Doemens Institute.