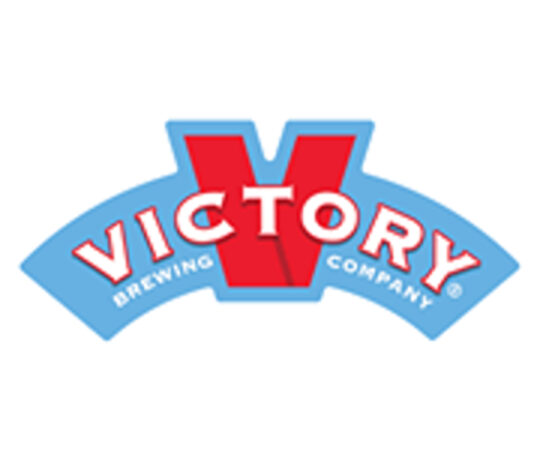 All pairings are 6 beers and 5 courses.  All pairings are $60 per person and are to be held at 6:00 in the upstairs dining room.  In addition, these are non refundable.
Our Story
The story of Victory Brewing Company starts on a school bus in 1973 when fifth-graders Ron Barchet and Bill Covaleski stepped aboard, on their way to a new school. The two became fast friends and remained so, even as they grew up and went to college on opposite coasts.
Just months out of college,...
Read More